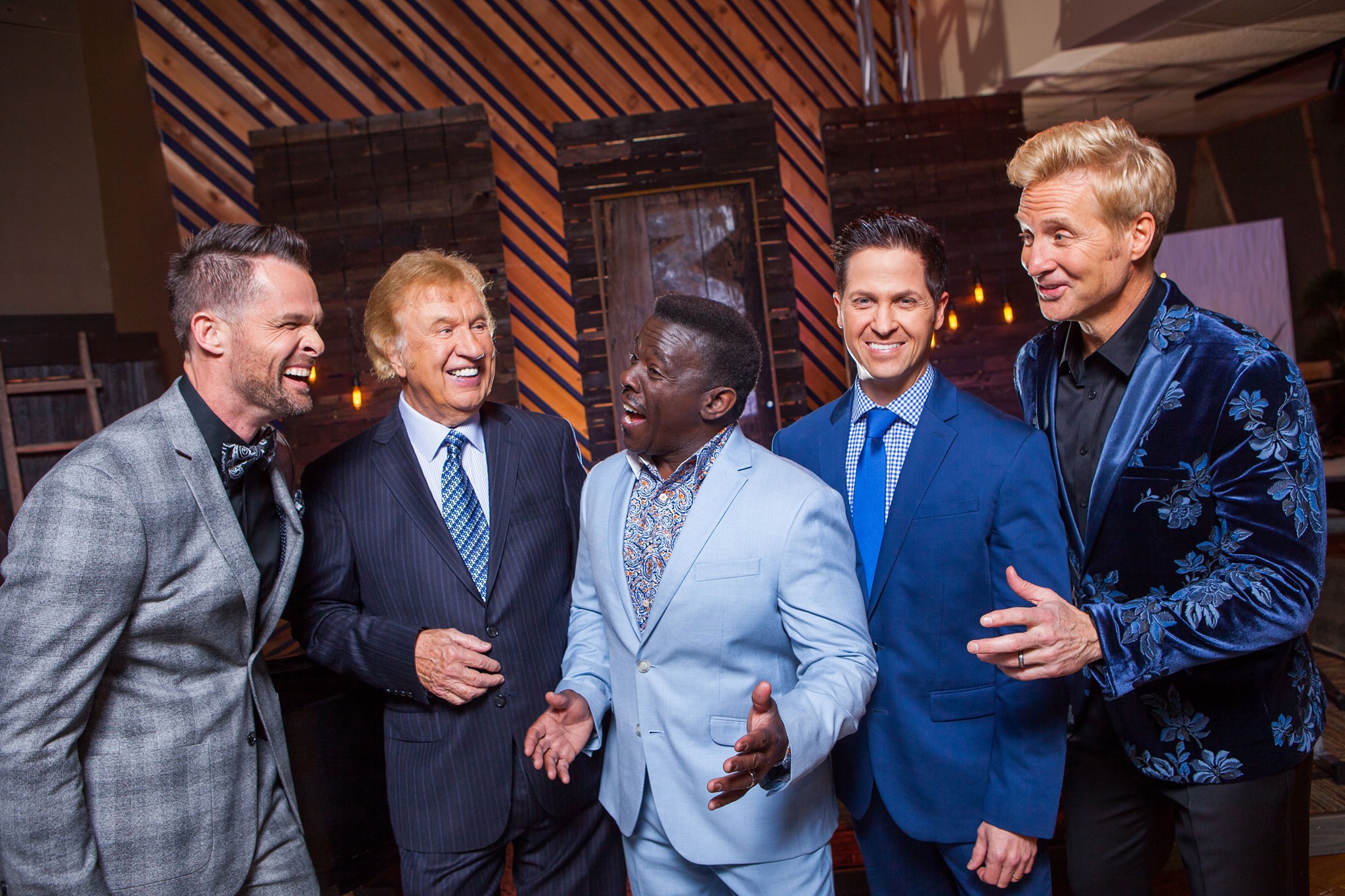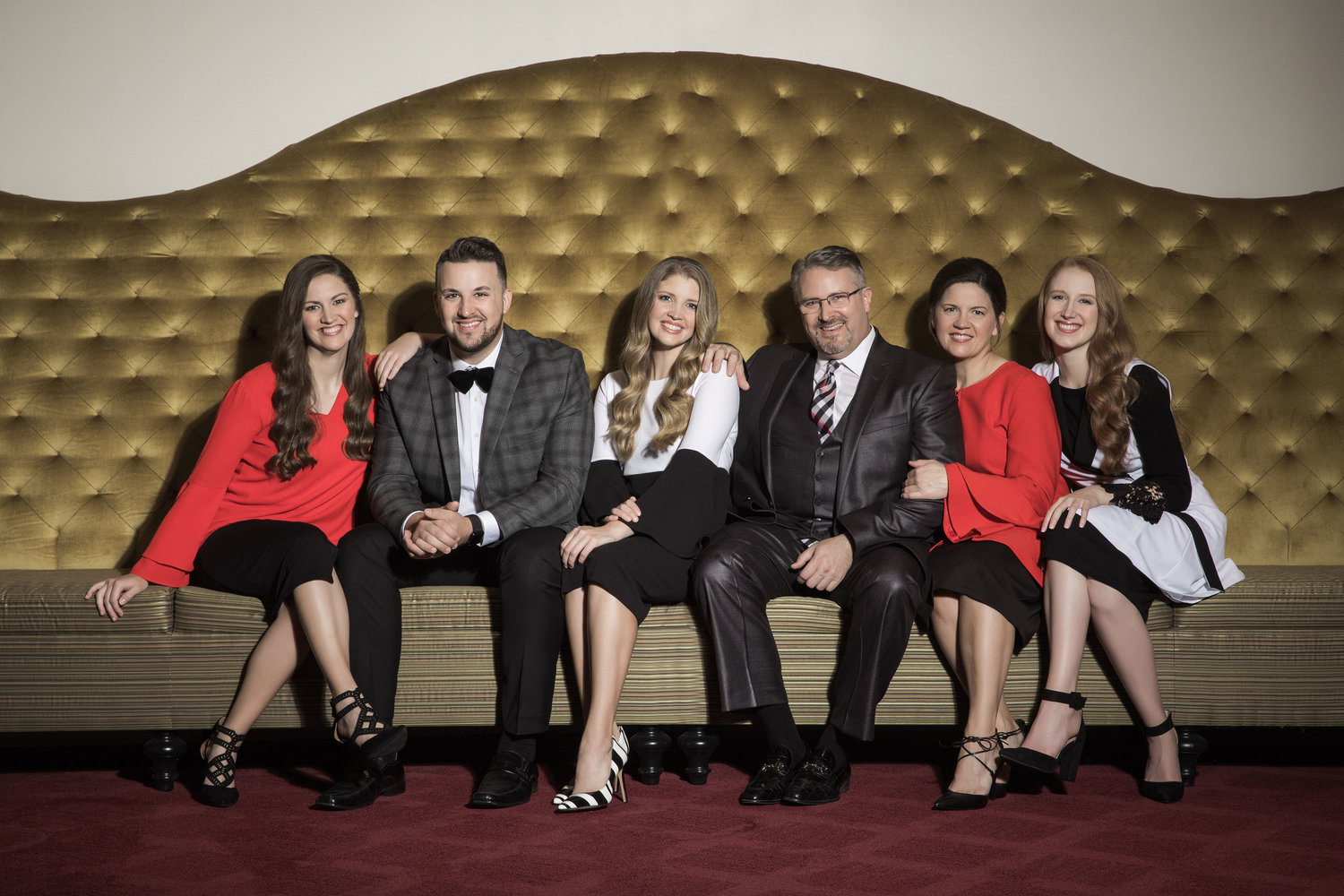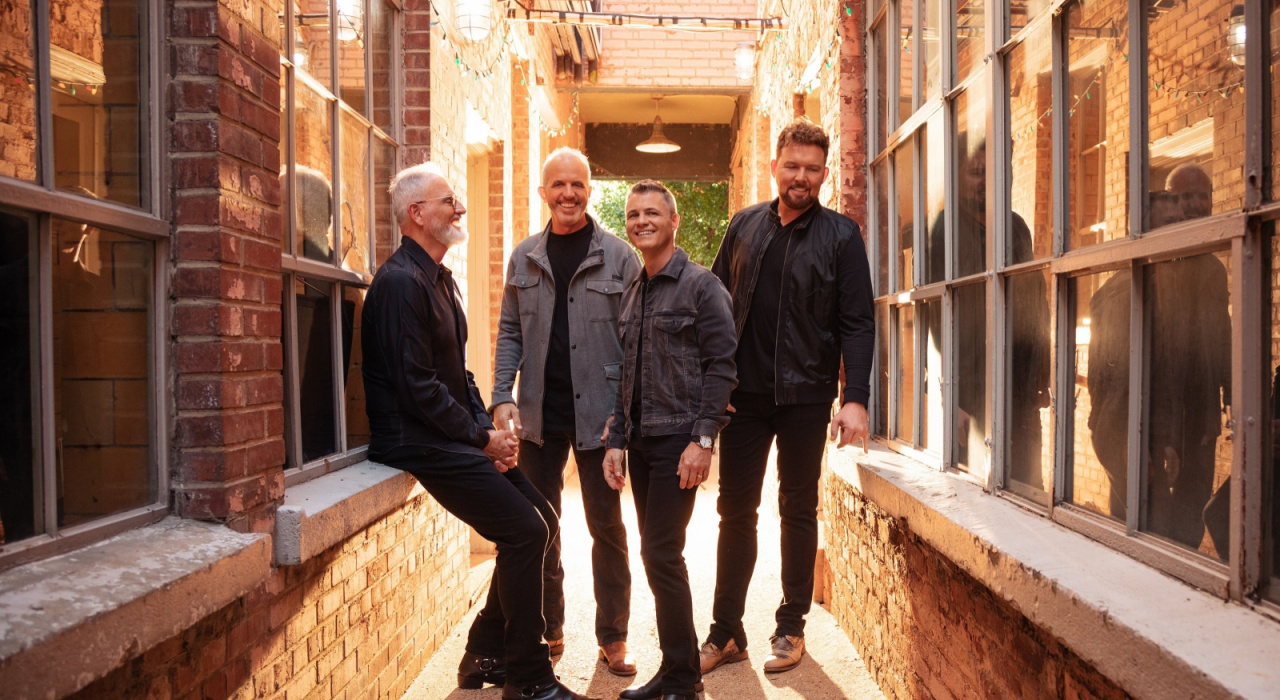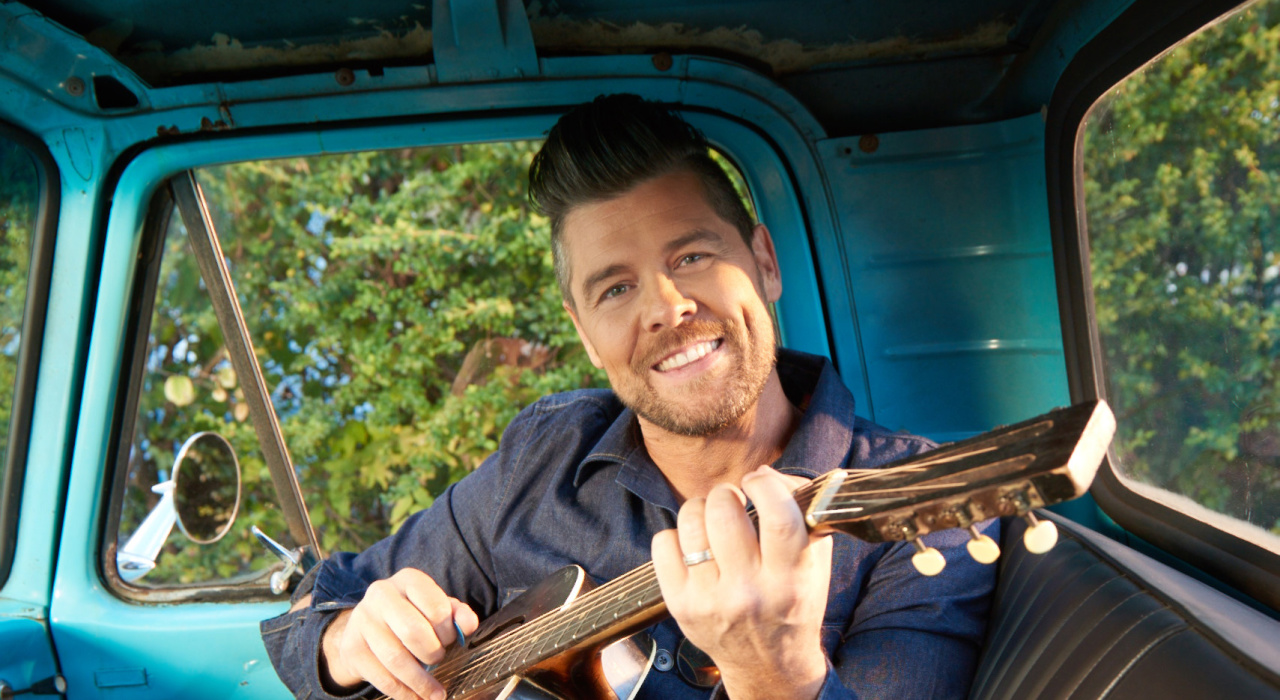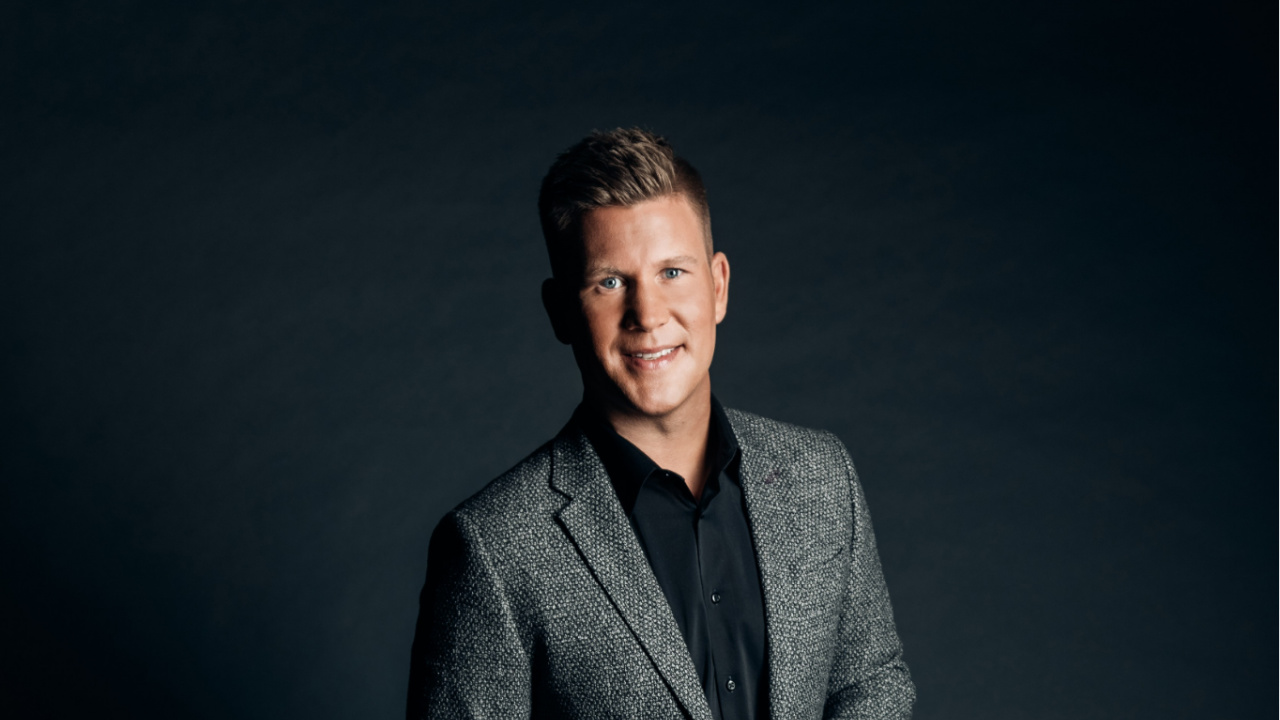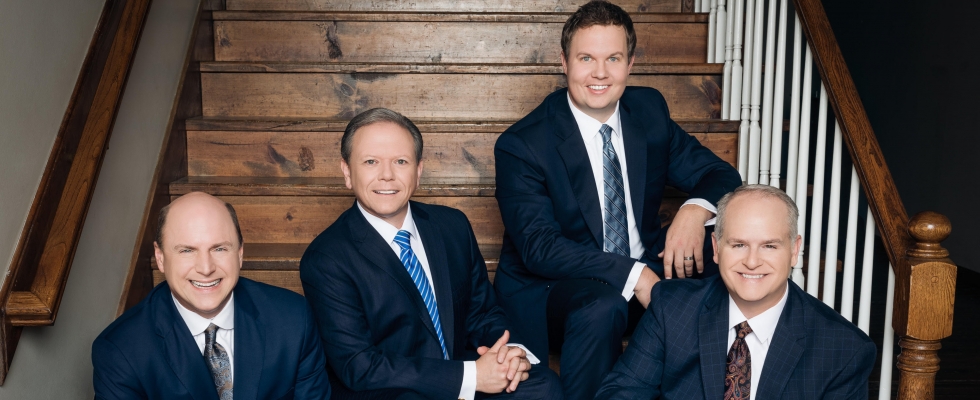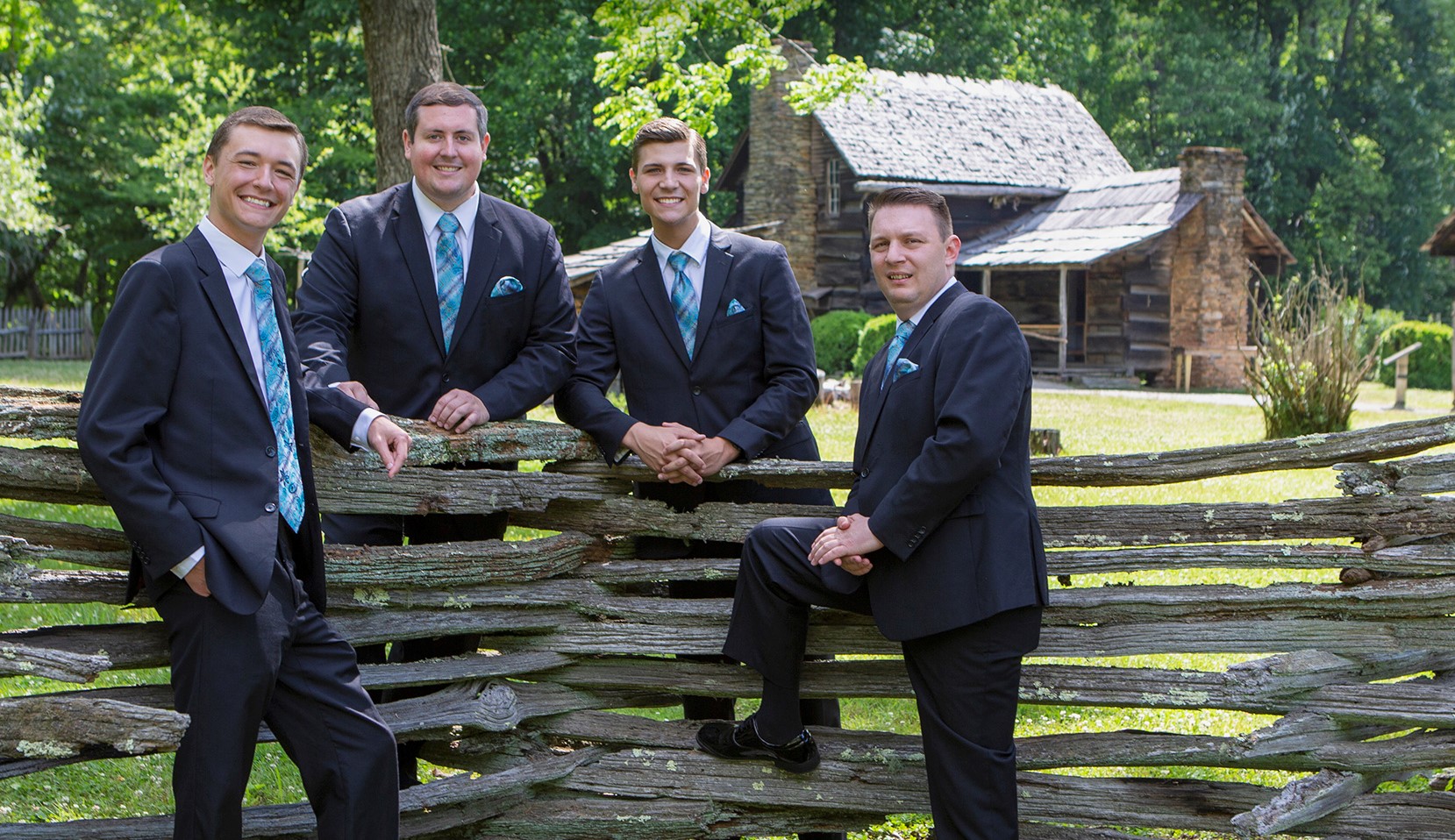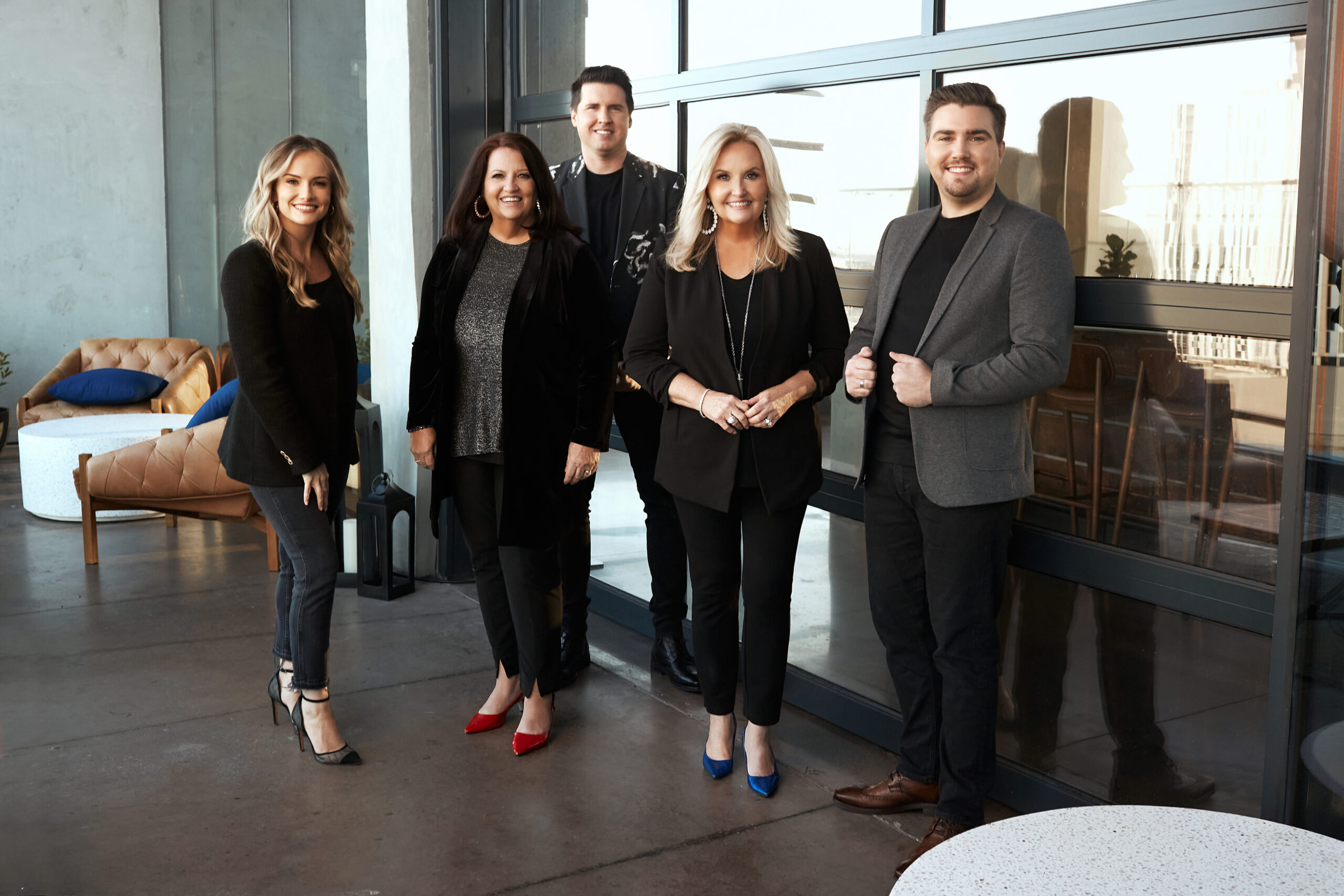 WELCOME TO A NEW WAY OF LIFE!
The LifeFM is honored to bring WLFW 92.7 FM to the Central Savannah River Area (CSRA). The LifeFM's Dove Award-winning format features the best mix of the greatest music in the world – Southern Gospel. Now, more than ever, we believe the world needs what The LifeFM has to offer – positive, uplifting, and encouraging music sharing the Good News!
It is our hope that you will be blessed through the music and ministry that flows from the airwaves of 92.7 FM. Christ came that we might have life and have it more abundantly. Turn up the radio… and let's live life together – even in the hardest times!

THE LIFEFM EVENT CALENDAR
Find out what's happening in the local area and submit your own church or non-profit event for promotion.


THE LATEST SOUTHERN GOSPEL NEWS
1 That's Why We Pray Brian Free & Assurance/Daywind 2 Been Blessed Whisnants/UIA 3 Love Worth Dying For Down East Boys/Crossroads 4 Braggin' On Jesus Steeles/StowTown 5 He Grew The Tree The Guardians/Daywind 6 All Things The Sound/Daywind 7 Nobody Like Jesus LeFevre Qt/Daywind 8 The Basement Joseph Habedank/Daywind 9 Beautiful Nelons/Daywind 10 Jesus Loves… […]

Troy and Katy Peach, along with Andrew Goldman are thrilled to announce the formation of their new trio, Peach Goldman. Troy Peach expressed his excitement about the new group, "I am incredibly thrilled and blessed to embark on this new musical journey with Peach Goldman, a trio that features my wife, Katy, and my dear… […]

1 I Know The Man Mike Leichner/Independent 2 Anywhere Jesus Is Scotty Inman/ Berry Hill Records 3 He Woke Me Up Today Bruce Hedrick/Independent 4 Everyday American Carolina/Independent 5 I Wanna Be Like You Chosen Road/Thoroughbred Records 6 I Believe Ernie Peters/Independent 7 Broken To Beautiful Joy Holden/ARS 8 One Name Jeff & Sheri Easter/Gaither… […]

1 Think About There Greater Vision/Daywind 2 Been Blessed Whisnants/UIA 3 That's Why We Pray Brian Free & Assurance/Daywind 4 Braggin' On Jesus Steeles/StowTown 5 Love Worth Dying For Down East Boys/Crossroads 6 He Grew The Tree The Guardians/Daywind 7 Jesus Loves You Mylon Hayes Family/UIA 8 Nobody Like Jesus LeFevre Qt/Daywind 9 For The… […]

1 I Will Not Cry Today Chuckwagon Gang/Mountain Home 2 Jordan Darin & Brooke Aldridge/Billy Blue Records 3 The Mighty Name Of Jesus High Fidelity/Rebel Records 4 Man In The Middle Phillips And Banks/Independent 5 Thank You Lord For Grace Authentic Unlimited/Billy Blue Records 6 Lonely Road Nick Chandler & Delivered/Independent 7 Old Country Baptizing… […]
Listen Live
The LifeFM Stream is sponsored by Jeff's Sewing and Vacuum 3833 Washington Road in Augusta